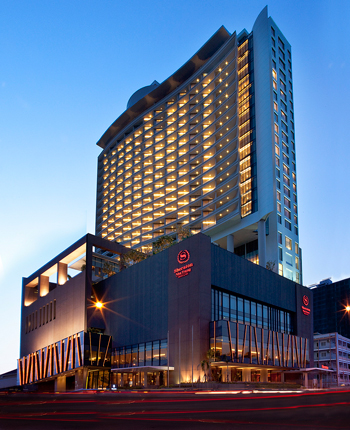 Pre-contract Services
BK will give practical advice on the likely cost of construction from the outset. Conceptual design budgets are prepared based upon present market rates for similar construction projects. This information permits clients to make fundamental decisions on project viability. BK will prepare cost studies and advise on the costs of alternative design solutions, structural forms, choice of materials, construction sequence, maintenance and cost in use from which detailed cost plans will be developed for budgetary control purposes.
Once design is complete, tenders will be invited for the construction work. At this stage BK will prepare tender packages comprising:
Articles of Agreement
Bills of Quantities/Pricing Document/Schedule of Rates
Conditions of Contract
Conditions of Tender
Form of Performance Bond
Form of Tender
Form of Warranty
Instructions to Tenderers
Special Conditions of Contract
Specifications and Drawings [prepared by the Architect or the Engineer]

BK will perform a commercial and contractual review to check that no substantial errors have been made by tenderers, thus ensuring that the contract award is on a sound basis. All tenders are thoroughly analysed to identify any varying terms and conditions offered. Following this, a report is prepared that clearly defines all the benefits or downside so associated.
Post Contract Services
Contractual and commercial matters are addressed in a professional and timely manner. BK will perform the basic duties set out below to ensure its clients' interests are protected:
Contract interpretation
Cost control
Final accounts
Fluctuation calculations
Forecast / budget updates
Interim valuations and payment recommendations
Measurement and evaluation of variations and other changes/claims and re-rating
Named / nominated subcontractors and suppliers' accounts
Re-measurement