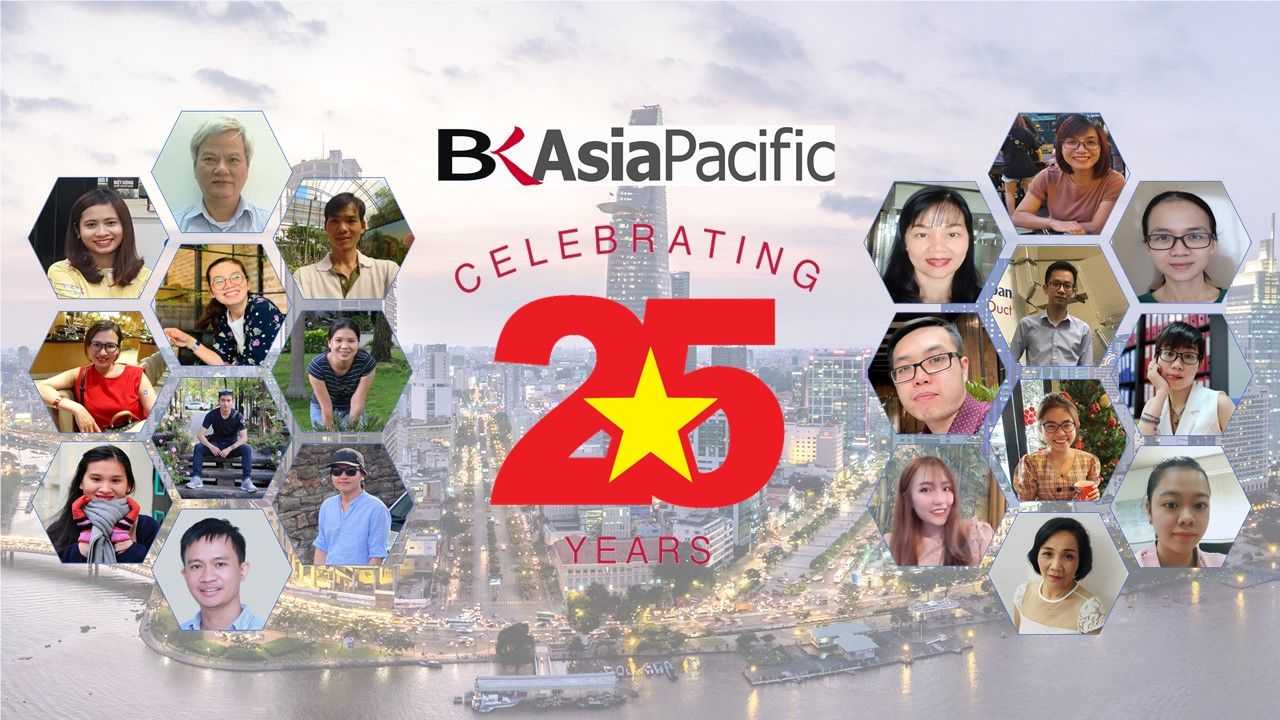 Congratulations to the BKAsiaPacific Vietnam team in Ho Chi Minh City. General Manager & Director, Colin Johnston, remarks:
BKAsiaPacific is celebrating its 25th year of providing professional Quantity Surveying services in Vietnam. This is quite a milestone for the company, and we hope we can celebrate it fully with all our friends, colleagues, partners and clients soon.
I would personally like to send my sincere appreciation to all of the BK family for their continued hard work and professionalism, particularly through these current challenges.