"Project Management is the overall planning, control and coordination of a project from inception to completion aimed at meeting a client's requirements and ensuring completion on time, within cost and to required quality standards" [Reading University].
Management and coordination of design, cost and specialist consultants, general contractors and specialist contractors.
Management of procurement processes.
Full project management services from project inception through to settlement of final account incorporating all necessary services or project management support services (e.g. commercial and contract management, planning, programming and scheduling and quantity surveying services – see separate pages for details of commercial and contract management and quantity surveying and below for details of planning and programming/scheduling services) as part of a client's project management team.
Careful planning and programming / scheduling and regular monitoring of progress and resources is the key to achieving budgets and completion on time.
More problems arise from poor programming / scheduling than anything else. This is an area where contractors fall down badly. It is also an area to which clients and their advisors pay insufficient attention when drafting contracts and when administering projects. A properly prepared programme / schedule is an essential tool for controlling progress, so that resources can be utilized efficiently and economically, and ensuring timely completion.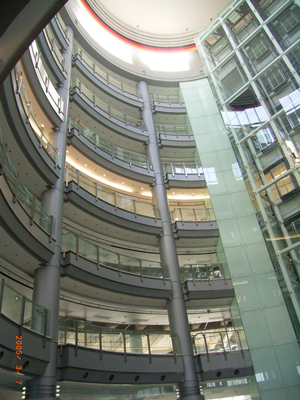 Changes, whether they are introduced by clients as variations or whether they are events, the consequences of which have to be absorbed by the contractor, are inevitable on every construction project. The effective management of such changes is therefore essential to ensure that:
the contractor is paid in full and on time for all variations and receives adequate extensions of time promptly
the contractor absorbs all delays for which it is responsible within its programme / schedule
disputes are avoided in relation to these issues

If programmes / schedules are properly prepared, progress carefully monitored, causes and potential causes of delay identified and acted upon to avoid or reduce delay, and those delays which cannot be avoided and are the clients' liability are recorded and valued in a professional, cooperative and non-confrontational manner, disputes are likely to be avoided and budgets achieved.
A well prepared programme / schedule should represent an accurate statement in advance of how each activity on the project will be carried out, when it will be carried out, the sequence in which it will be carried out in relation to other activities and the numbers and types of resources that will be used to carry it out. Armed with such information, clients and their consultants can know with precision:
when design information has to be issued to allow resources to be produced and construction to proceed on schedule
when specialist suppliers and subcontractors have to be nominated or long lead equipment delivered so that contracts can be entered into and resources produced to allow specialist work to proceed on schedule
when any necessary changes have to be introduced so that adverse impact on progress and completion can be avoided or at least minimized
what impact any desirable but unnecessary changes are likely to have on progress and completion so that informed decisions can be made as to whether or not to introduce such changes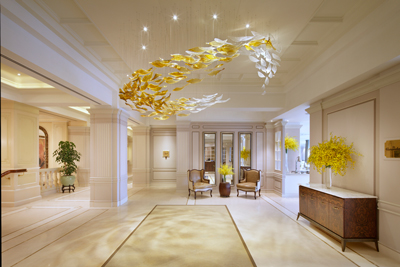 Such information will also enable clients' consultants to ascertain with precision contractors' entitlements to extensions of time and additional payment when information is provided late or changes are ordered, thereby avoiding costly disputes.
BK employs professional building and civil engineering planners for the preparation of:
project programmes
tender programmes / schedules and method statements
contract programmes / schedules
progress monitoring and programme / schedule updates
short term rolling programmes / schedules
research, analysis and identification of causes and effects of construction delays