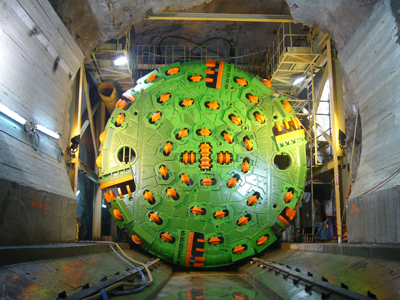 Expert advice and support and expert witness services in respect of :
Ascertainment of loss and expense
Assessment of damages
Building trade practice
Causes and effects of construction delays
Contract administration
Evaluation of defect rectification
Evaluation of variations and re-rating
Identification of [non-structural] building defects
Measurement and estimating
Planning, programming and scheduling

Management and conduct of mediations, adjudications and arbitrations.
Provision of mediators, adjudicators, arbitrators and dispute resolution advisors together with support services.
Advice on the appointment of mediators, adjudicators, arbitrators, assessors and dispute resolution advisors.